The Tarita Legwarmers are back in this stunning Gold  Print. 
With a growing interest in Quantum Physics & an existing interest in cultures, the Flower of Life is a fascinating symbol to me.  It has been found to hold significance in multiple cultures all around the world & has been found on many ancient relics, rock faces, and monuments throughout the world from East to West. 
These soft, warm and comfortable leg warmers are the perfect addition to any outfit. They can be worn over shoes, boots or bare feet, making them a fall/winter wardrobe treasure.
The bamboo fiber applies graduated compression to improve blood & lymph circulation, which tones legs and burn fat as you sleep.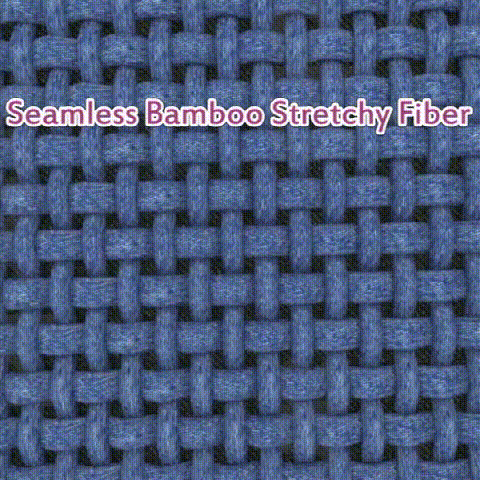 You can wear them pulled up past the knee or scrunched down around the calves with greater volume.
- Full Length 75cm
- Pointed detail at knees and toes 
SIZE
- One Size
MEASUREMENTS 
Length 28.7 inches; Pocket Dimensions 7.7inches